Current Special Offers

Professional quality 10 element wideband TV aerial

Suitable for digital TV reception in strong signal areas.
Ideal if you have line-of-sight to the TV transmitter.
This is a quality product and is not to be confused with
the usual DIY shop / catalogue shop junk.
Limited stock at
only £10.00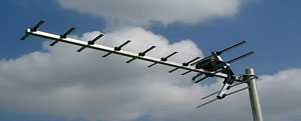 Single Mini-Dish LNB

Replacement single feed satellite L.N.B. Comes complete
with adapter to fit any sky minidish, weatherproofing tape
and replacement "F" connector.
Only £10.00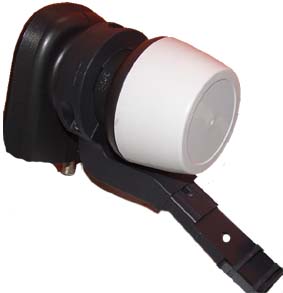 Triax 1.1 Metre Satellite Dish

Large solid satellite dish including single L.N.B. Ideally suited for
Turksat and other european satellites. These dishes are
top-quality and are ideal for use
with motorised systems.
Wall bracket not included.
Last one in stock at only £70.00